Welcome
to Second Life Banjo
A second life for old banjos in the music world.
Custom banjos.
Restored and new banjos for sale.
Set up and repair service.
For the love of music ..
PLEASE NAVIGATE THROUGH THE SITE BY USING THE LINKS ON THE TOP OF THIS PAGE.
THANK YOU FOR VISITING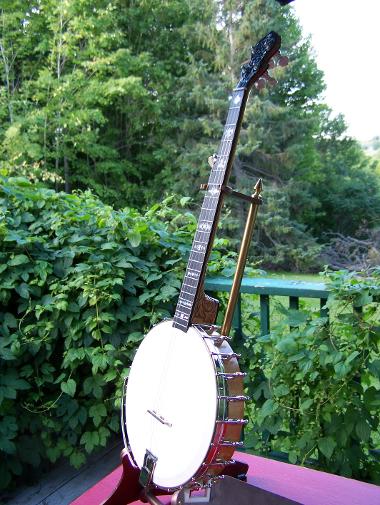 Second life banjo / Carl Arcand
Details and options in the ''New Banjo model and prices'' page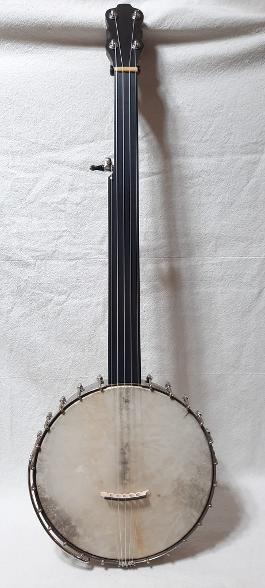 Old Time fretless Number 1346-4.
Price : $1450
More details on the ''Five strings banjo'' page.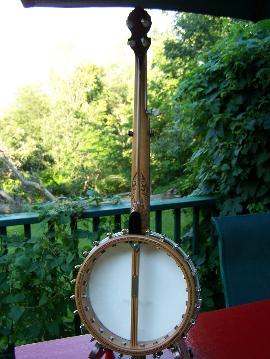 Circa 1920 Orpheum No.2 short scale 5 strings banjo
Each banjo is a one of a kind